Hi, I'm Jess
Summerbird Studio is my personal art studio, where I make ball-jointed dolls, figures and other resin objects. I've also started branching out and making more two-dimensional art. My goal is to make fun, unique items that people will enjoy in their collections for years to come!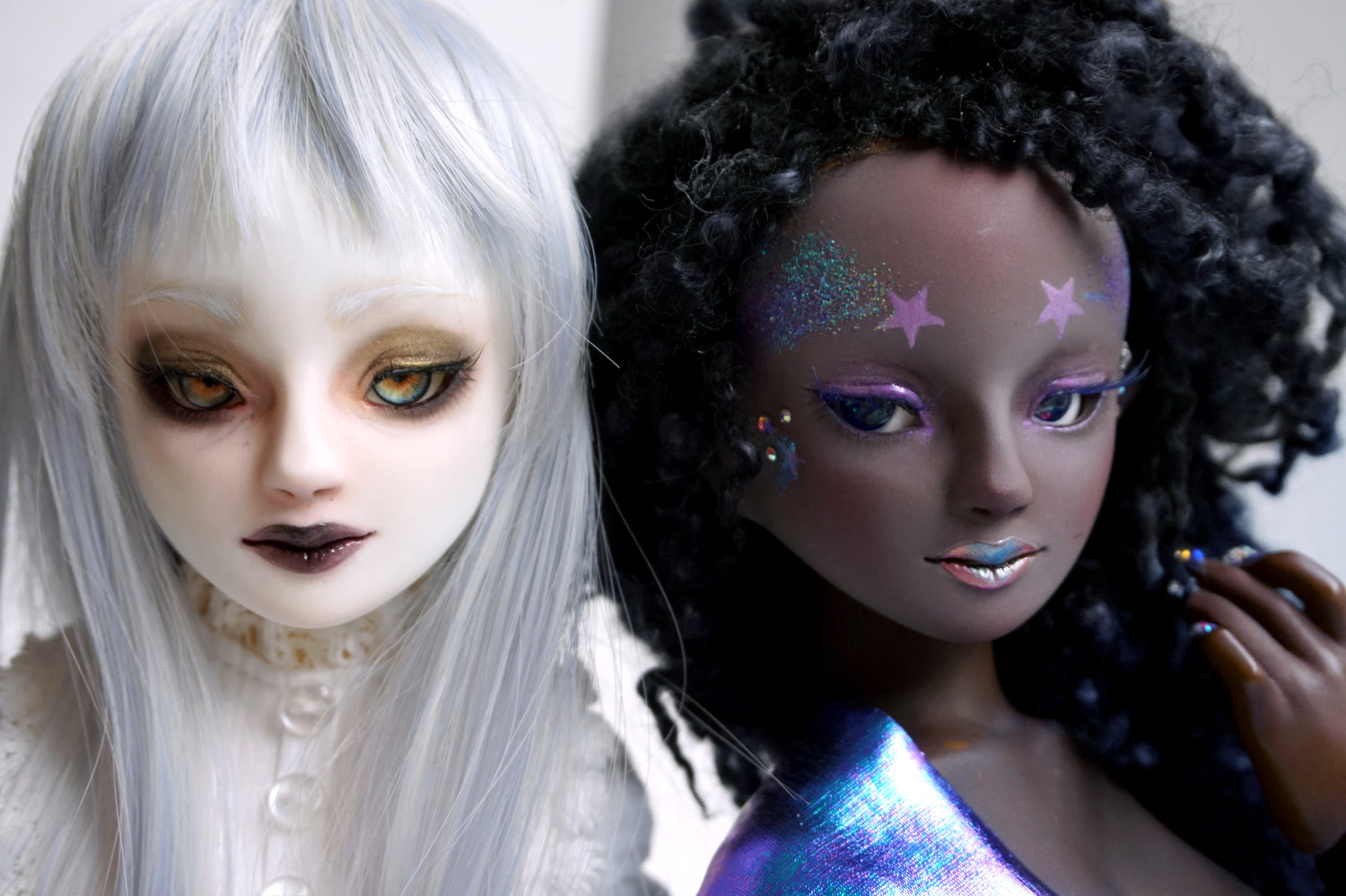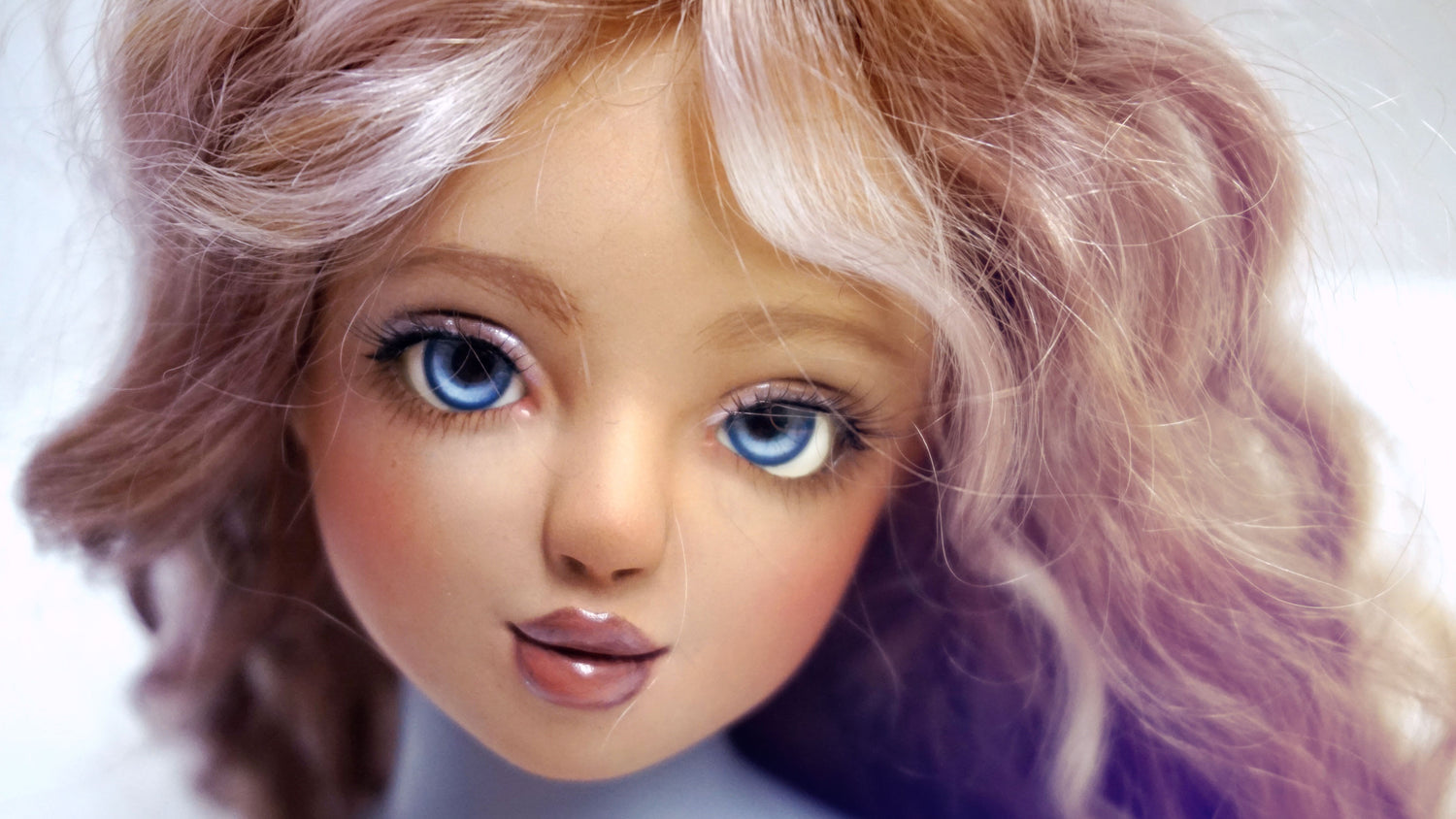 About Me

My name is Jessica Dixon. I currently live outside Philadelphia with my two feline assistants, Pyewackett and Peet.

 

I started collecting and painting ball-jointed dolls in 2008, and sculpted my first doll Viola in 2017.

My Background

Today, I'm primarily a doll sculptor, but I started out as an Illustration major at the Maryland Institute College of Art.

 

While I'm not formally trained as a sculptor, I'm always trying to improve my art and study new techniques. I'm always learning!

My Process

I'm a big fan of traditional media. I just like the way clay feels in my hands, and pencil feels on paper.

However, I'm learning to incorporate digital tools into my work where it makes sense, and where it will let me achieve the results I want with less struggle.